2015 marked the comeback of Hilary Duff to music and acting. Let's take a look back at all the highlights from this year.
On March 31st, TV Land premiered 'Younger' from Darren Star, creator of Sex and the City, starring Hilary. You can get the first season of 'Younger' on iTunes here.
'Younger' follows 40-year-old Liza (Foster), a suddenly single mother who tries to get back into the working world, only to find out it's nearly impossible to start at the bottom at her age. When a chance encounter with a 20-something guy at a bar convinces her she looks younger than she is, Liza tries to pass herself off as 26 — with the help of a makeover, courtesy of her best friend Maggie (Mazar). Armed with new confidence, she lands a job as an assistant to the temperamental Diana (Shor) and teams up with her new co-worker and fellow 20-something Kelsey (Duff) to make it in the career of her dreams.
On April 7th, Hilary released the lead single of her much anticipated new album, 'Sparks'.
You can buy 'Sparks' on iTunes here.
Back in May, Hilary performed 'Sparks' on The Ellen DeGeneres Show. She killed it!
After that performance it was announced that Hilary's new album in 8 years was titled 'Breathe In. Breathe Out.' and would be released on June 16th!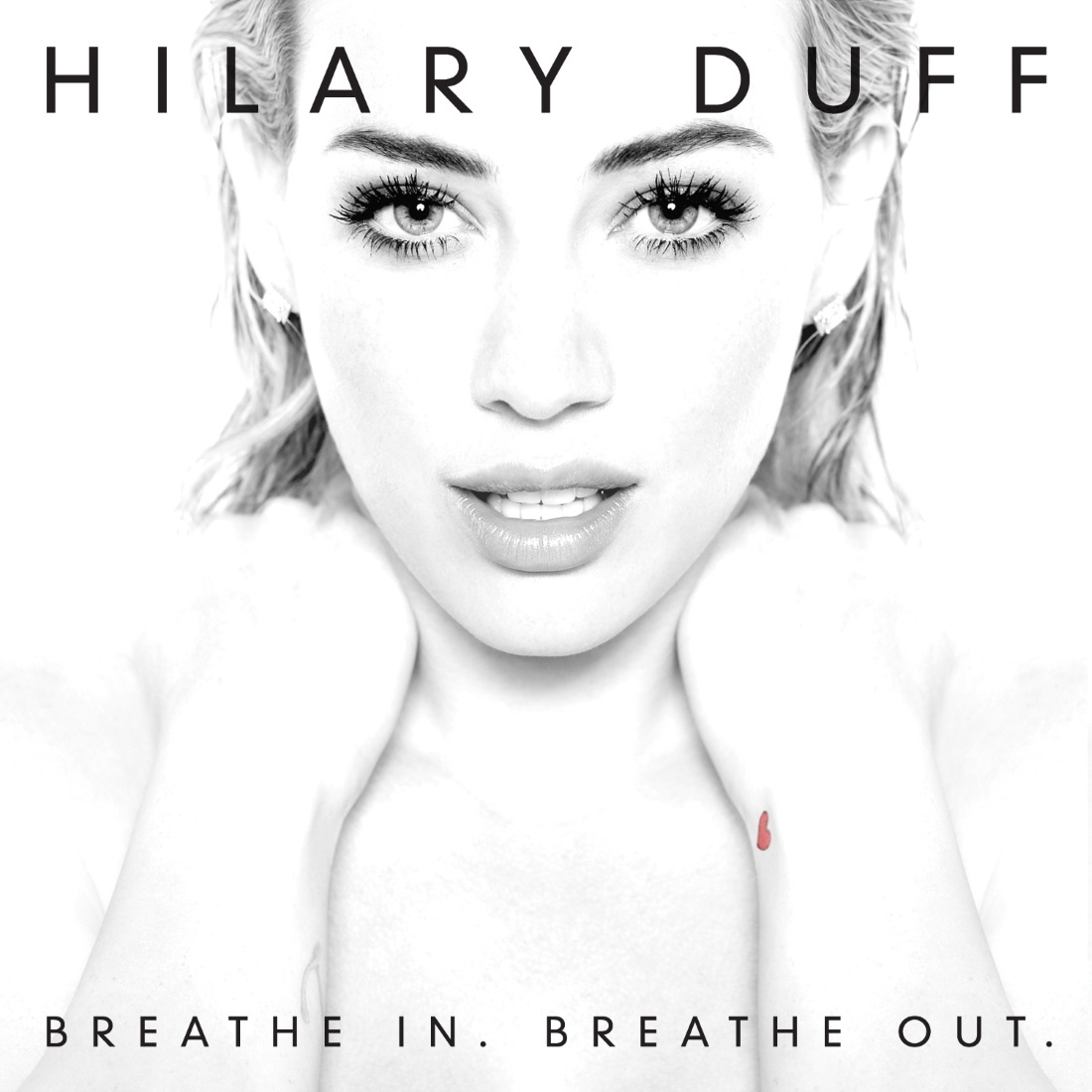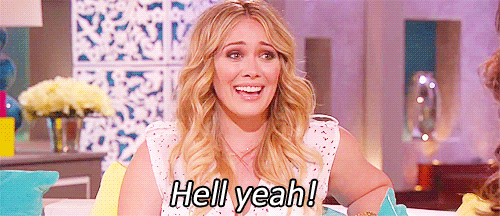 June 16th arrived and 'Breathe In. Breathe Out.' was released worlwide! The album topped the iTunes charts for over a week.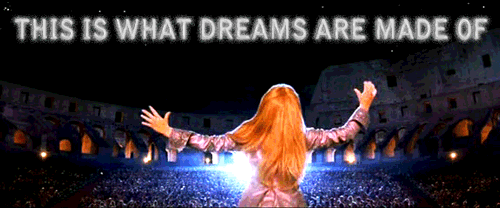 Here's a video of Hilary thanking her fans.
During that week, Hilary surprised her fans by uploading to her VEVO channel an acoustic performance of her song 'Tattoo'.
One week later it was announced that 'Breathe In. Breathe Out.' had debuted at number 5 in the Billboard 200 chart!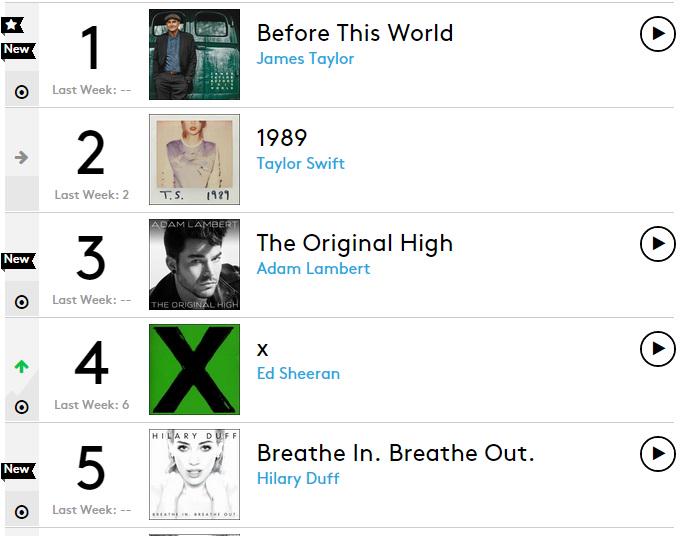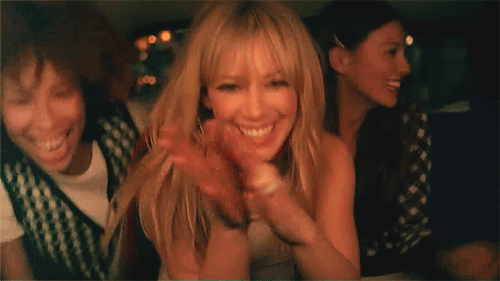 But that's not all, our favorite girl also cover various magazines all over the world.
In July, Hilary surprised yet again with a behind the scenes video with her song 'My Kind' playing in the background.

After that, Hilary toook a well deserved break before starting to film the new season of 'Younger' which will poremiere on January 13th at 10/9C on TV Land! Here's a sneak peek.

And what is more, Hilary recorded a cover of Fleetwood Mac's 'Little Lies' for the show!


'
2015 was definitely an amazing and exciting year for Hilary and for us her fans. We can't wait to see what 2016 brings for her! Happy New Year everybody! Party up!
Thanks for visiting us!